16 - 19 November 2021,
India Expo Centre, Greater Noida, Delhi NCR
Labelexpo India
2021
Labelexpo India is the 
largest event for the label and
package printing industry in South Asia.
Book your stand
Stands at Labelexpo India 2021 are going quickly. Book now to secure your preferrred position from the remaining stands.
Venue
Labelexpo India 2021 will take place at the India Expo Centre & Mart in Greater Noida - Delhi NCR. 
 
Sponsorship
Make the most of your investment and set yourself apart with a range of sponsorship opportunities at Labelexpo India 2021.
Technology in action
Whether you're choosing machinery or materials, it is vital you feel confident about your decisions. The best way to do this is to see all the options together in one place.
Come to Labelexpo India 2021 and hear the noise of the machinery in operation, feel the texture of the substrates and see the print quality for yourself.
Magazines, websites and brochures cannot compare. Experience it live and make a better choice.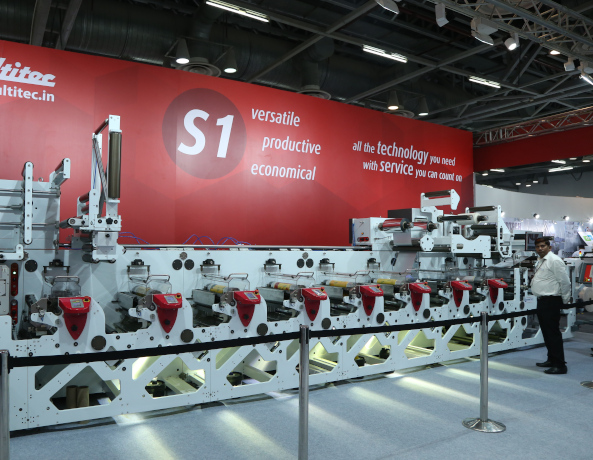 News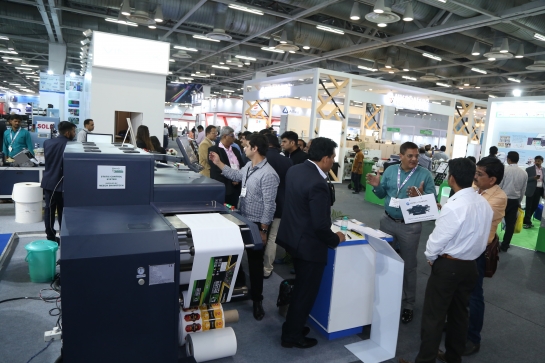 Labelexpo India 2018 reports highest ever visitor number...