21 September 2018
Latest innovation from Kores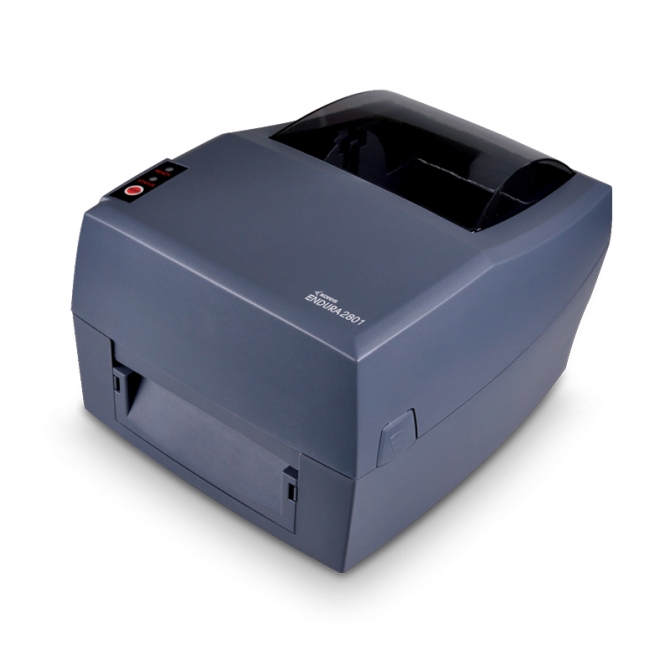 Click on image to download high resolution version
Kores is displaying its latest targeted product, the Kores Endura 2801, at Labelexpo India 2018, as part of its response to the growing demand for automation products in the region.
Kores Endura 2801 is a high-speed label-printing device that can print 4" labels and works on two printing technology - Direct Thermal and Thermal Transfer, a more cost-efficient way of printing by means of reducing the cost of labels. Bundled with Bartender Label Design Software and Seagull Windows Driver, it gives the user a seamless experience in designing and using the label.
Apart from the traditional USB connectivity, it can be connected via ethernet, which enables it to be used centrally thereby giving the ability to an organization to print labels from anywhere in the premise. This device is useful for industries such as packaging, logistics, retail, manufacturing.
Apart from the regular characters, the machine has an added advantage in that it can also act as a bar code printer.
The Kores Endura 2801 is part of a wider set of innovative products that the company is introducing to the Indian market in the current fiscal year.