05 September 2018
H.B. Fuller to introduce cutting-edge hot melt PSA technology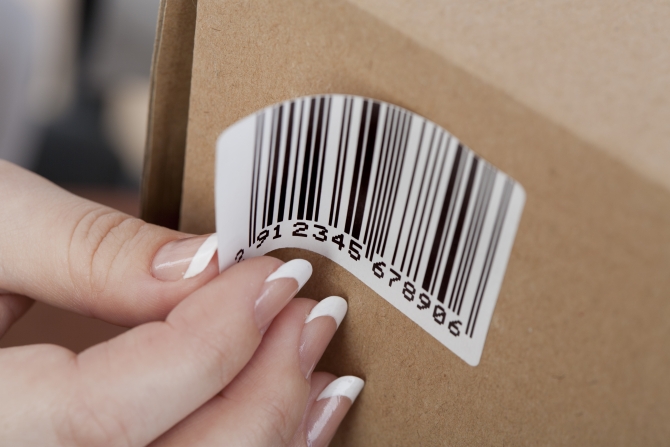 Click on image to download high resolution version
H.B. Fuller brings to the Indian market cutting-edge hot melt PSA technology. Designed by scientists, and customized to meet the unique requirements in India, these new technologies are set to revolutionize the PSA tapes and labels market.
Among the latest adhesive technology for paper and film label stock on display is Swift®melt 1918, an innovative PSA which has been designed to provide high adhesion, precise die-cutting performance, and clean converting on paper and film stock. Developed by scientists, Swift®melt 1918 delivers a great balance of peel, tack and cohesion at very fast melt rates, ensuring greater productivity while securing bonding excellence.
The company is also showcasing LunameltTM PS 4015. This exceptional hot melt adhesive delivers excellent adhesion to a wide range of substrates, including foamed polystyrene, aluminium, papers, and rock wool. Developed for self-adhesive bonding of PE courier bags and for tape applications, this HMPSA combines excellent tack and adhesion properties with high cohesion and high temperature resistance.