05 September 2022
Dow to unveil new products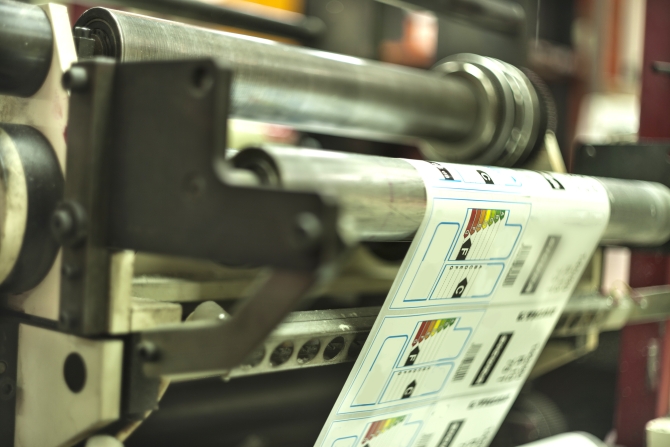 Click on image to download high resolution version
Manufacturer of release coatings and adhesive films for the pressure-sensitive industry Dow will launch SL 184 SYL-OFF SL 184 coating at Labelexpo India 2022 at its stand E3.
A key focus for Dow's pressure-sensitive market involves delivering silicone-based solutions that meet customer needs by optimizing performance, and improving efficiency across a variety of applications. 
The company will also promote SYL-OFF SL 184 high speed coating, SYL-OFF EM 7978 food release coating, SYL-OFF SL 351 hygiene release coating, DOWSIL 2014 adhesive solventless PSA, DOWSIL 7651 and 7652 adhesives for protective films and tapes at the show.