03 September 2018
Capri Coating Solutions to present latest innovative self-adhesive label stock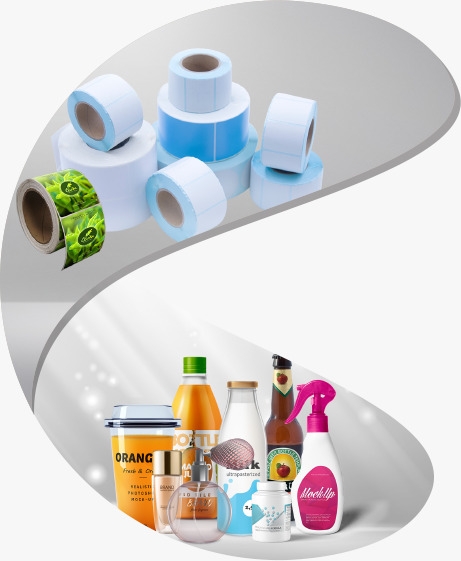 Click on image to download high resolution version
At Labelexpo India 2018 Booth no. O11 Hall No. 5, Capri Coating Solutions presents the latest innovative self-adhesive label stock based on filmic, paper and specialty substrates.
These products will be displayed in a variety of pressure sensitive adhesive combinations along with customized solutions. This is a great opportunity for clients to discuss the customization of products according to their applications needs as their technical team and think tank will be present in the show.
Some of the products showcased in label stocks are Metalized Paper – Liquor segment, Food segment. Chromo – Pharma segment, PP films – FMCG and Home Care segments.
These label stock products are customized to be used into various industrial segments like Pharma, Lubricants, Wine, FMCG, Tyres, Retails, Transport etc.
Amongst displayed products will be an option of emulsion acrylic or hotmelt adhesives in permanent, peelable and with customized variants. Visitors can see their vast filmic range on display that includes PE,PP,PET and synthetic in opaque, clear, silver and matt options. While in paper range apart from regular products, label-stock solutions for specific industry will be displayed. Capri will also launch their security product range at Labelexpo 2018 along with PET liner options.