30 October 2018
Asahi Photoproducts' water-washable flexographic plate solutions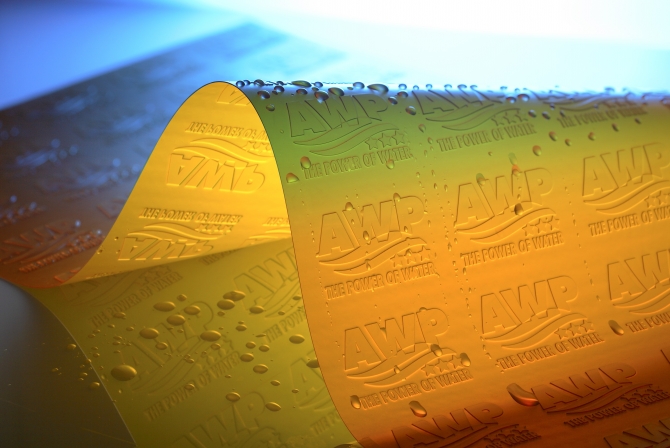 Click on image to download high resolution version
First-time Labelexpo India exhibitors, Asahi Photoproducts, located at Stand M6, will be at the show with TechNova Imaging Systems (P) Ltd. India, Asahi's distributor in the region.
On display will be its AWP™ family of water-washable flexographic plate solutions featuring Clean Transfer Technology, including its new AWP™-DEW plate with washout speeds 2.5 times faster than previous plates. This makes it ideal for on-demand platemaking and a more efficient flexographic operation in even the busiest plants. 
Asahi and TechNova experts will be available to speak with show visitors about the Overall Equipment Efficiency (OEE) benefits of Asahi AWP™ plates. Printing operations stand to reap huge benefits from moving to AWP™ plates, with press uptimes of more than 50%. They can run a 22-hour job with one set of plates, no stops, and with very consistent quality from beginning to end. AWP™ plates make these types of results very achievable for flexo printers.
Visitors to the Asahi stand will be able to take with them a collection of UV flexo labels printed using AWP™ Clean Transfer and Esko Crystal XPS Technology.